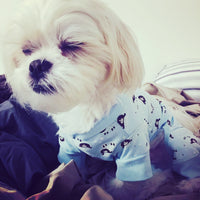 Welcome to Vegan Marshmallow
Vegan Marshmallow Designs creates cool and hip sweatshirts and accessories 100% focused on raising awareness about animal cruelty and spreading the tremendous benefits of a Vegan lifestyle, free of unsustainable animal suffering.
Money raised through the sale of Vegan Marshmallow Designs helps fund the most impactful animal rescue and awareness organizations. With your purchase, YOU can be a part of the solution for the animals.